BEST
SHAKES
EVER.
Free Shake Packs, Shaker Bottle, & $10 Gift Card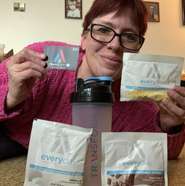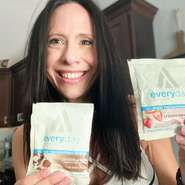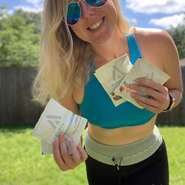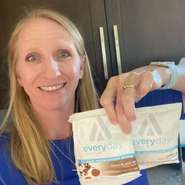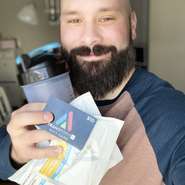 The Most Delicious Shakes You'll Ever Have...Guaranteed.
No Auto Ship. No Commitment. This is a One-Time Purchase!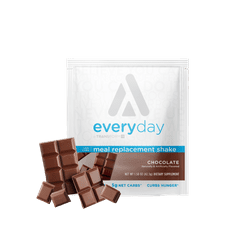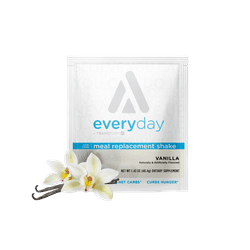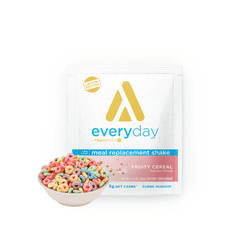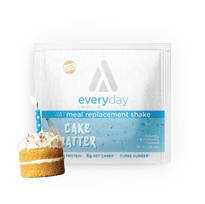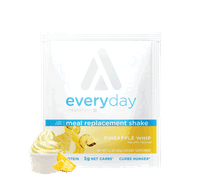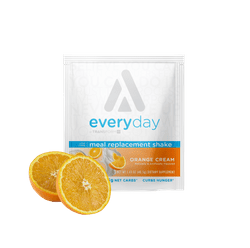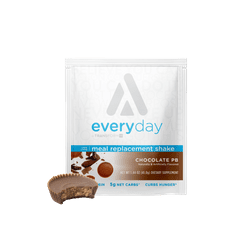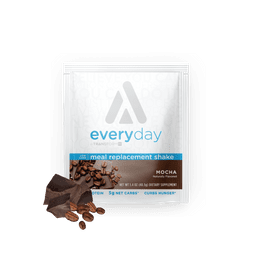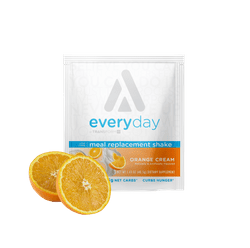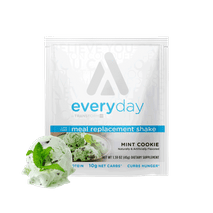 Chris + Heidi have been featured on: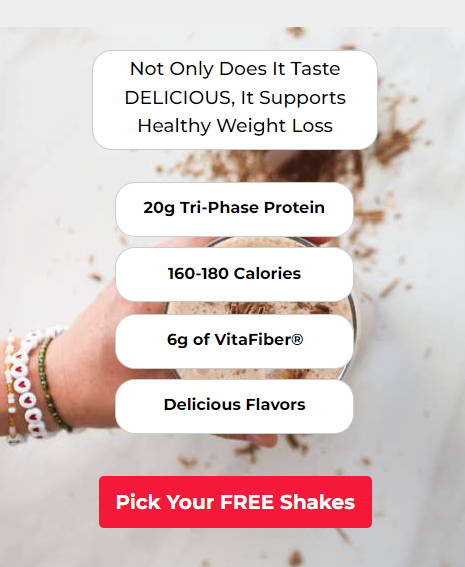 Curb Hunger with Our Signature Time-Release Protein + Fiber
As one protein finishes digesting, the other begins until the nutrients are fully absorbed.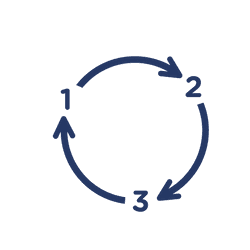 Phase 1:
Protein Isolate absorbs and digests quickly, while releasing digestive enzymes.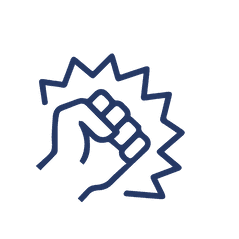 Phase 2:
Protein Concentrate and VitaFiber continue to digest to satiate hunger.
Phase 3:
Micellar Casein, the slowest digesting protein, starts digesting to curb hunger.
Why People Like YOU Love Meal Replacement Shakes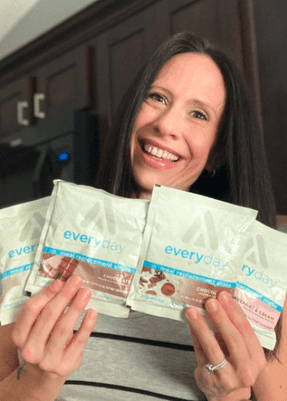 Susan H.
"Great flavor, mixes good, and keeps me full for hours. And that my friend is a hard thing to do. Momma is always hungry 😝."
Lesile P,
"I love how creamy they are. I mix them with just water in a shaker bottle. It's that easy! Also, they keep me full for HOURS!"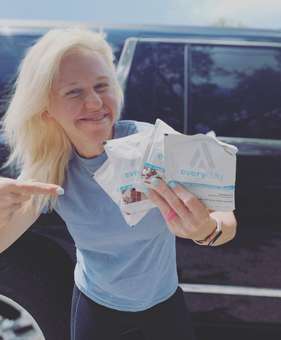 Jessica F.
"I needed a meal that I could make in just a matter of a couple minutes today. So without a second thought, I went straight to my meal replacement shakes. The most time consuming part of the process was trying to decide which flavor to choose from!""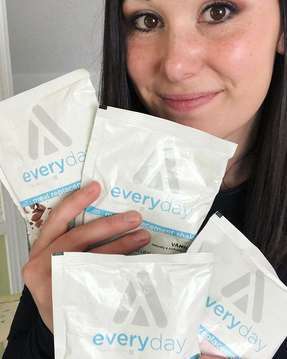 Michelle D.
"They nail flavor at Transform, and these shakes help satisfy my sweet tooth because they're amazing. Seriously this one tastes like chocolate brownie"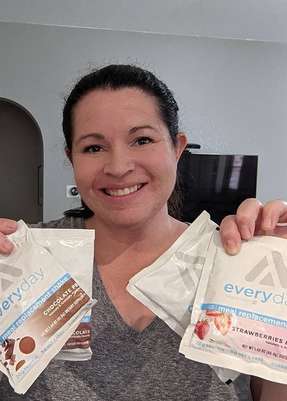 Stephanie C.
"It is SO GOOD! I have been drinking these protein meal replacement shakes for about a year and a half and this Orange Cream is probably my favorite."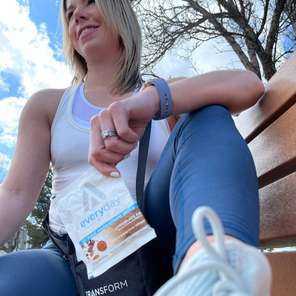 Nicole F.
"If you haven't tried our products you are missing out! So many delicious flavors to choose from, check them all out!"
LIMITED TIME ONLY
No Auto Ship. No Commitment. This is a One-Time Purchase!
FREE
Regular Price $31.96
✔️20g of Tri-Phase Protein
✔️12 Delicious Flavors to Choose From
✔️500+ 5 Star Reviews
LIMTED TIME ONLY
(Just pay small shipping & handling fee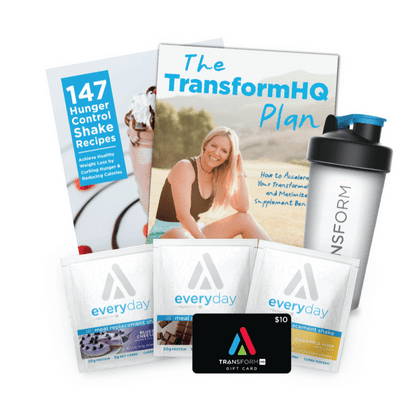 40% off 7-Serving Chocolate Shake
Help Control Hunger and Reduce Calories for Weight Loss w/our Most Popular Falvor

$69.99 $48.99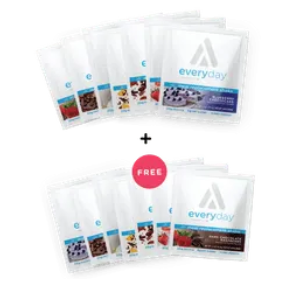 Buy 7 Single-Serving Shake Packs, Get 7 FREE!
Choose From 17 Different Single-Serving Shake Flavors!
$79.99 $39.99
50% Off Boost Shot - Clean Energy Drink Mix
Instant and Sustained Energy with Ingredients for Fat Loss & Focus

$39.99 $19.99
35% off Grass-Fed Collagen (Unflavored)
Help support healthy hair, skin, nail, & joints with unflavored Collagen
$59.99 $29.99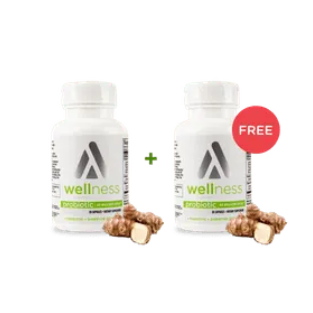 35% off Grass-Fed Collagen (Unflavored)
Help support healthy hair, skin, nail, & joints with unflavored Collagen
$59.99 $29.99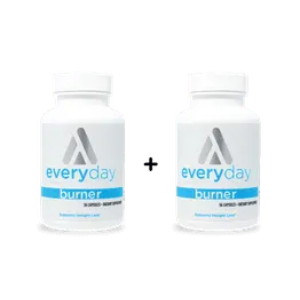 Buy 1 TransformHQ Burner, Get 1 Free
Help support healthy hair, skin, nail, & joints with unflavored Collagen
$79.99 $39.99