As a TransformHQ Ambassador, earn a commission on every purchase made with your code or referral link! It's as simple as that!
If you're passionate about TransformHQ products, sharing what you love, and are active on social media, you're a perfect fit.
Get paid to share FREE TransformHQ supplements with your followers, friends, and family!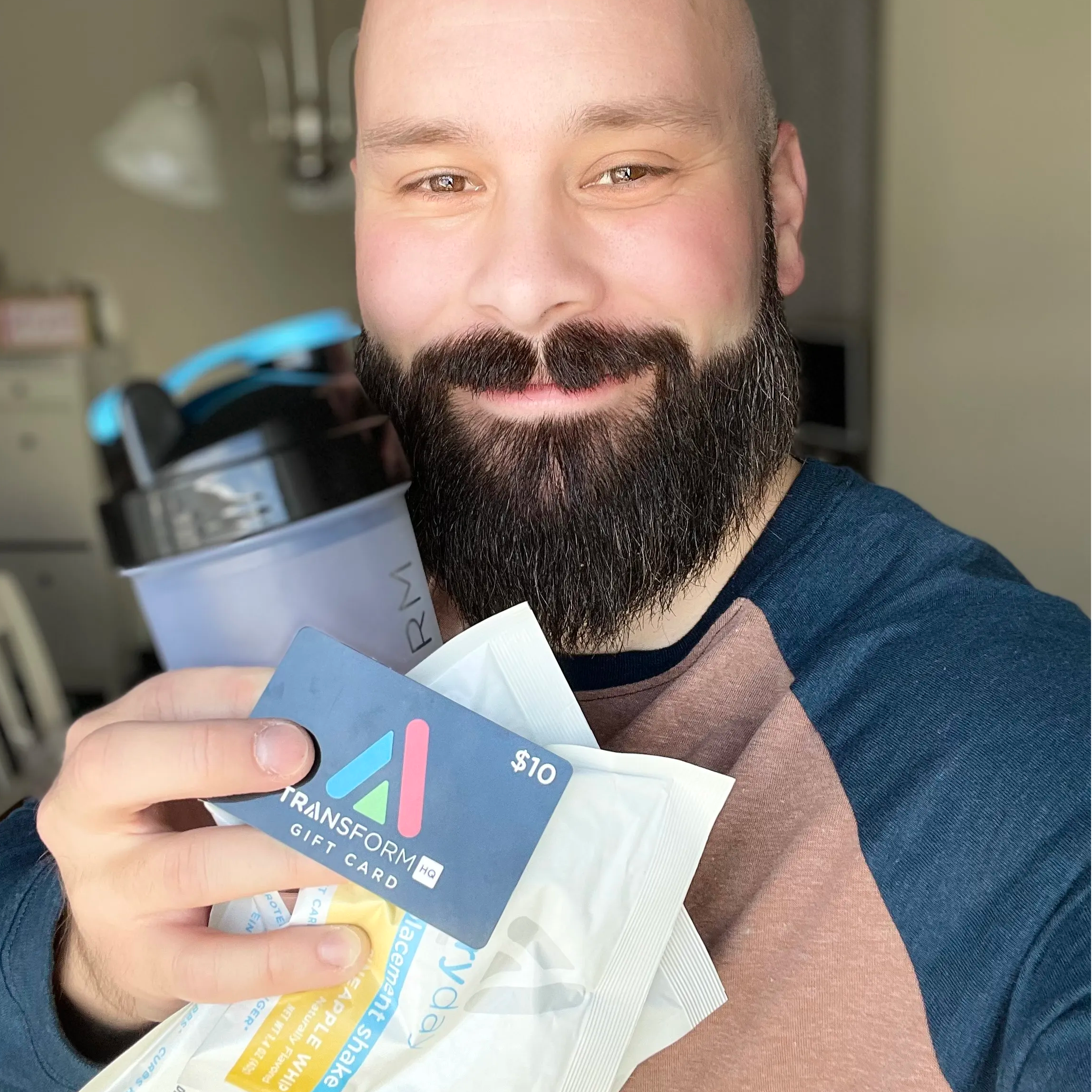 Total Ambassador Commission Earned: $101,421.97 and counting!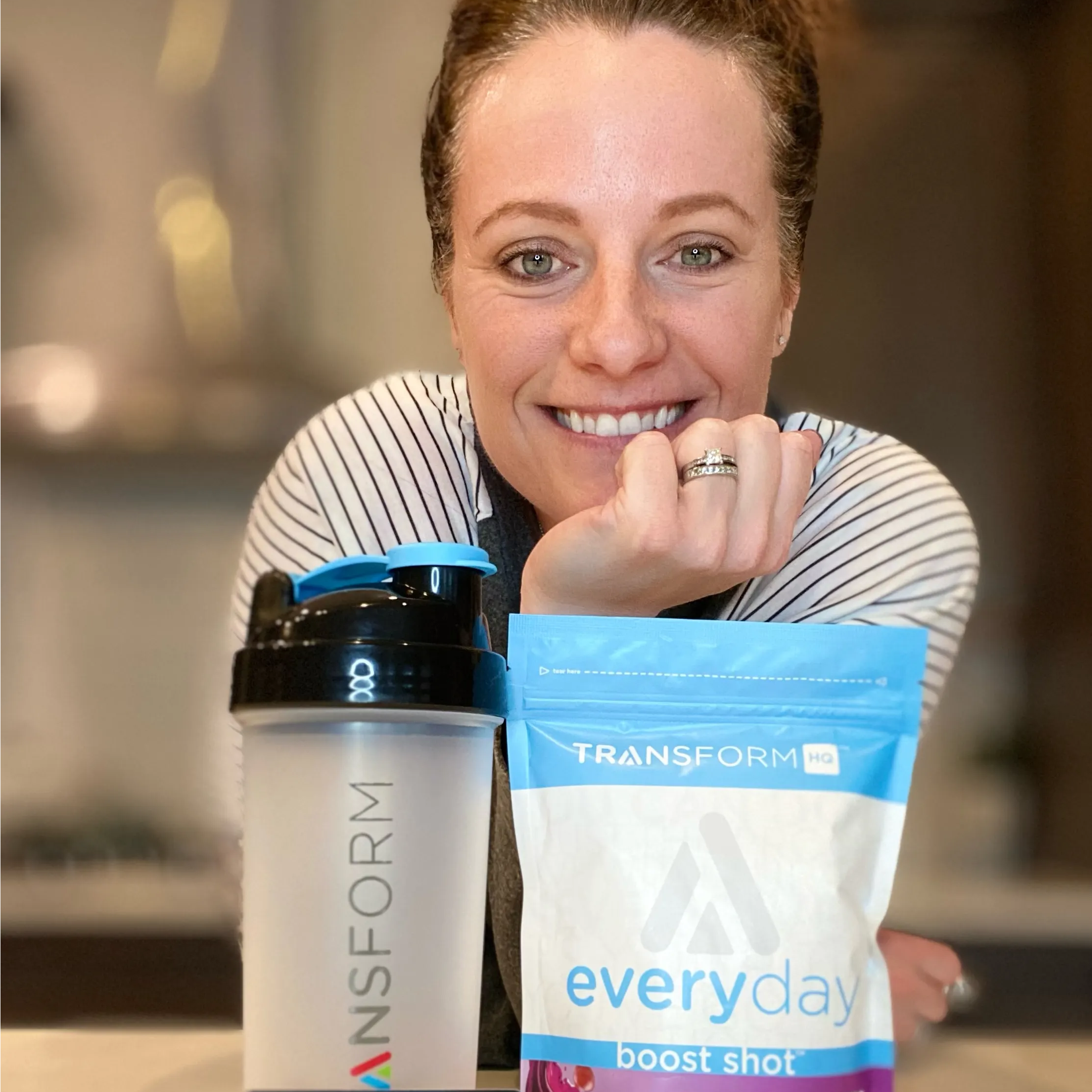 Earn commission on EVERY purchase made with your own personalized code or referral link!
Get Paid to Share Products You Love!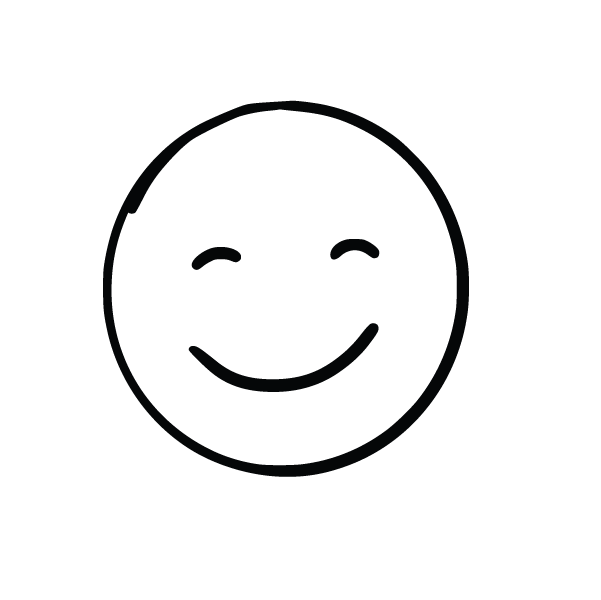 Share Free TransformHQ Products with Followers, Friends, and Family!
Free Sample Offers AND Any Other Sale Will Earn You Commission!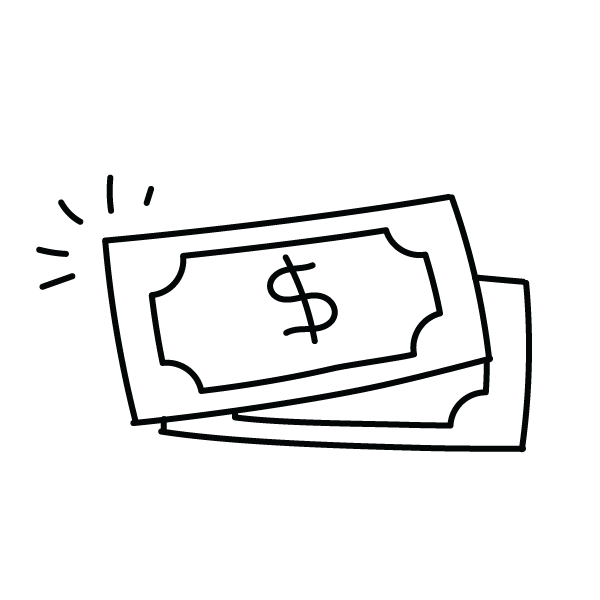 Earn Up to 20% Commission on Each Sale
We'll give you a personalized code & link to share with your followers, giving them 10% off their order at TransformHQ.com. (This can be stacked on sales!)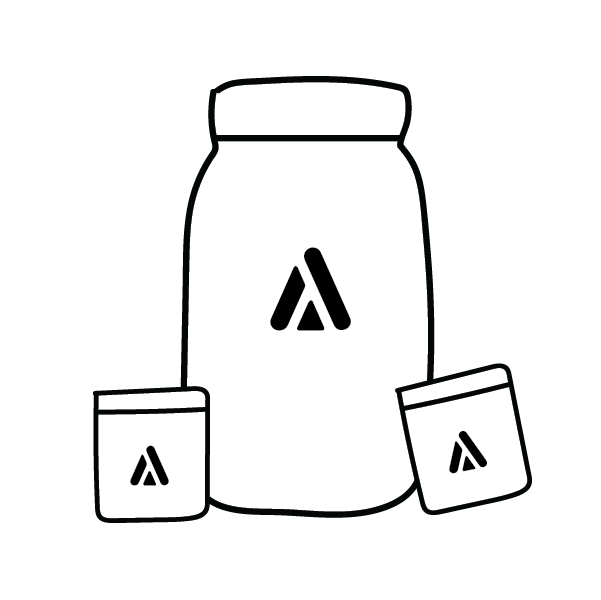 Get Free Product Before Public Release
Earn the Opportunity to Participate in Campaigns and Receive FREE Product Before Official Launch Dates!
Why Become a Transform Ambassador?
• Earn commission anytime people use your code or link to make a purchase.
• Be featured across TransformHQ's various channels.
• Opportunity to receive FREE product monthly by participating in campaigns.
• Get a special ambassador discount on all TransformHQ products.
• Get VIP access to new product releases & launches before anyone else!