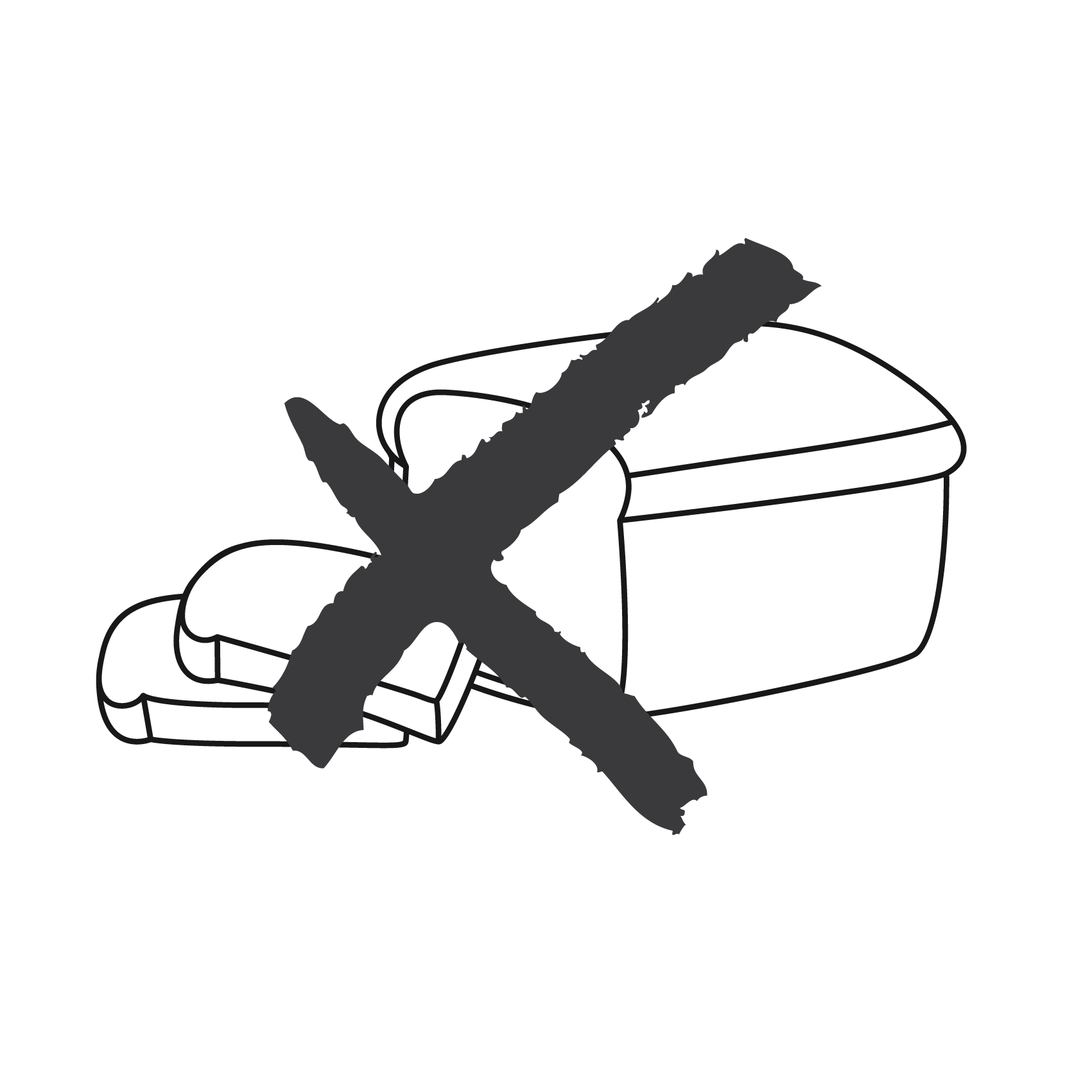 Helps Block Select Carbs
Designed to help block absoption of select carbohydrates.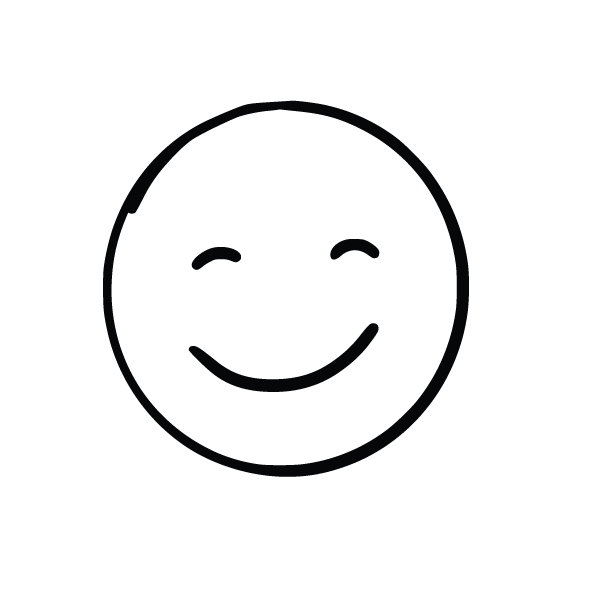 Helps Lower Sugar Cravings
Can help with reducing sugar cravings & consumption.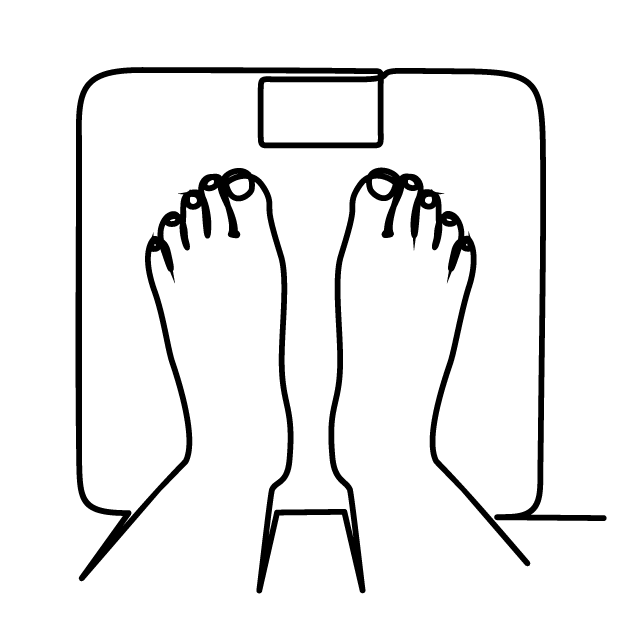 Supports Weight Loss
Helps with fat metabolism & weight loss efforts.
Helps Block Carbs & Support Weight Loss Transformation

TransformHQ Carb Control is designed to help reduce the effects of a high-carb meal.
Key Ingredients
---
White Kidney Bean Extract
This extract helps block the enzyme that breaks down select carbohydrates.
InnoSlim®
Helps with glucose and fat metaism to support transformation.
Gymnema Sylvestre Extract
A plant native to India and Africa, this ingredient helps reduce sugar cravings.
Can it really help me burn fat?
How does it give me a sustained boost of energy?
How many servings are in each tub?
How does the "no-crash" caffeine blend work?
Frequently Asked Questions

How can Carb Control help me?
Carb Control can help support weight loss efforts, block select carbohydrates when eating a high-carbohydrate meal, and even help with reducing sugar cravings.
When should I take Carb Control?
We recommend taking the 3 capsules about 15 minutes before a high carb meal.
How many servings are there?
Each bottle of Carb Control provides 84 capsules for a total of 28 servings.
Can I see the research behind Carb Control?
After spending years developing our products, we're confident we've created the best-tasting, highest-quality supplements available to help you transform–from the ingredients and formulas to the most delicious flavors!
We also understand that every body is different. Our bodies all have different needs, and we all react differently to certain ingredients.
That's why we stand behind our products with a 1-Year Money-Back Guarantee!
If you would like to return or exchange a product, we'd be more than happy to help! To see our full Return Policy and submit a return or exchange, click HERE