A kick of energy to keep you fueled & productive.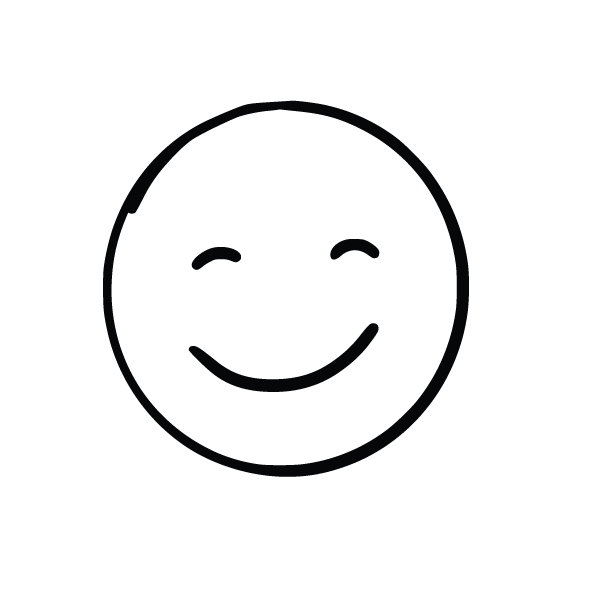 Helps curb hunger to keep you on track.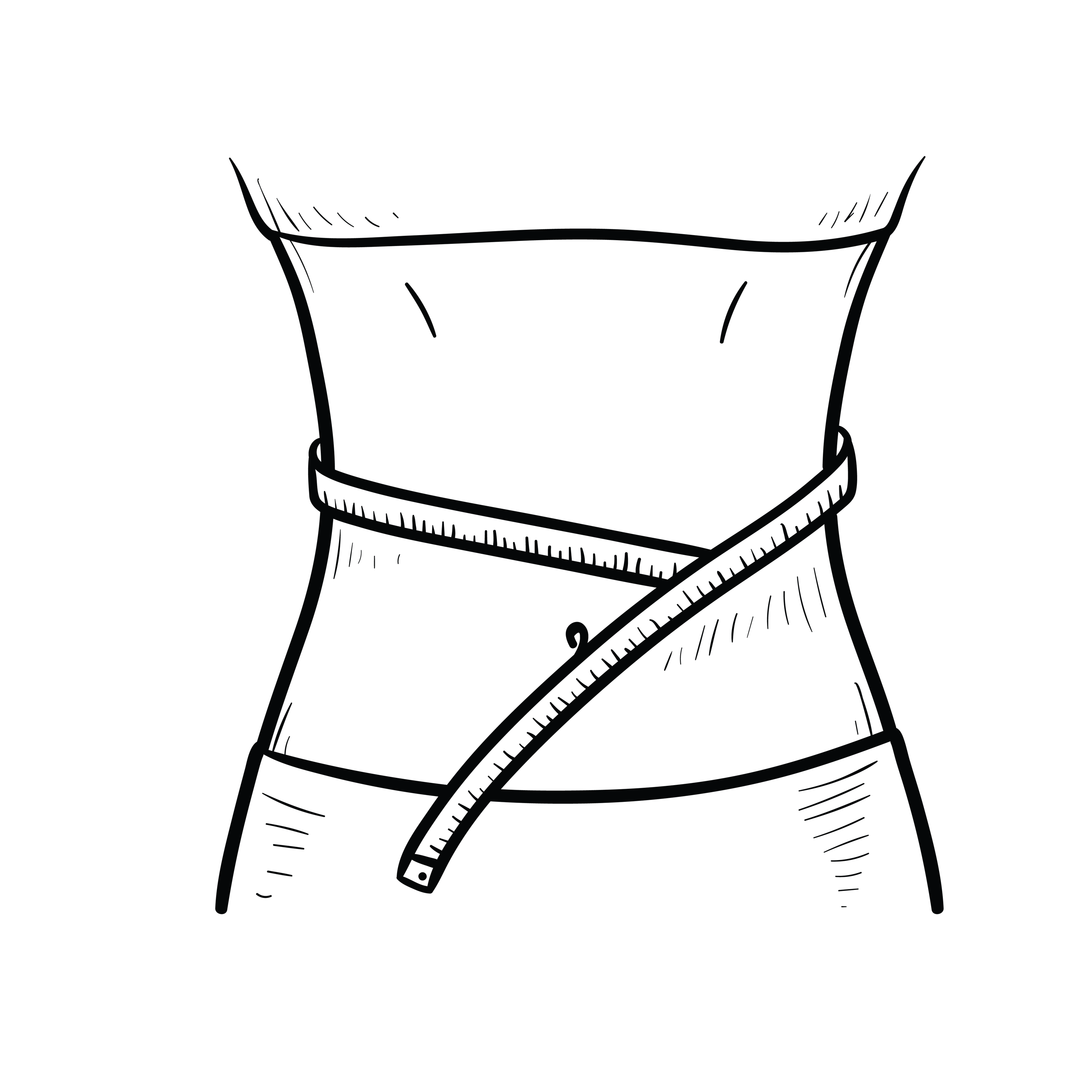 Helps support fat loss efforts & calorie burn.
This ingredient helps burn fat for fuel while preserving lean mass. Additionally, plays a role in the fat loss process by inducing specific enzymes.
👉 Grains of Paradise (6-Paradol)
This ingredient helps promote gut health, fight fat accumulation, and also helps boost energy.
Helps decrease hunger and appetite, as well as lends itself to providing additional fat burn and energy support.
Aids with fat loss efforts and appetite support.
Helps support energy, reduce appetite, and aid in fat burning.
As a dietary supplement, mix 1 serving (1 scoop) with 6-8 ounces of water.
Do not combine Super Burner with other caffeinated products or other thermogenic supplements.
Can I See the Research Behind Super Burner's Formulation?

Capsimax (Red Pepper Fruit Extract)
Grains of Paradise (6-Paradol)
Gamma Butyrobetaine Ethyl Esther HCI
After spending years developing our products, we're confident we've created the best-tasting, highest-quality supplements available to help you transform–from the ingredients and formulas to the most delicious flavors!
We also understand that every body is different. Our bodies all have different needs, and we all react differently to certain ingredients.
That's why we stand behind our products with a 1-Year Money-Back Guarantee!
If you would like to return or exchange a product, we'd be more than happy to help! To see our full Return Policy and submit a return or exchange, click HERE