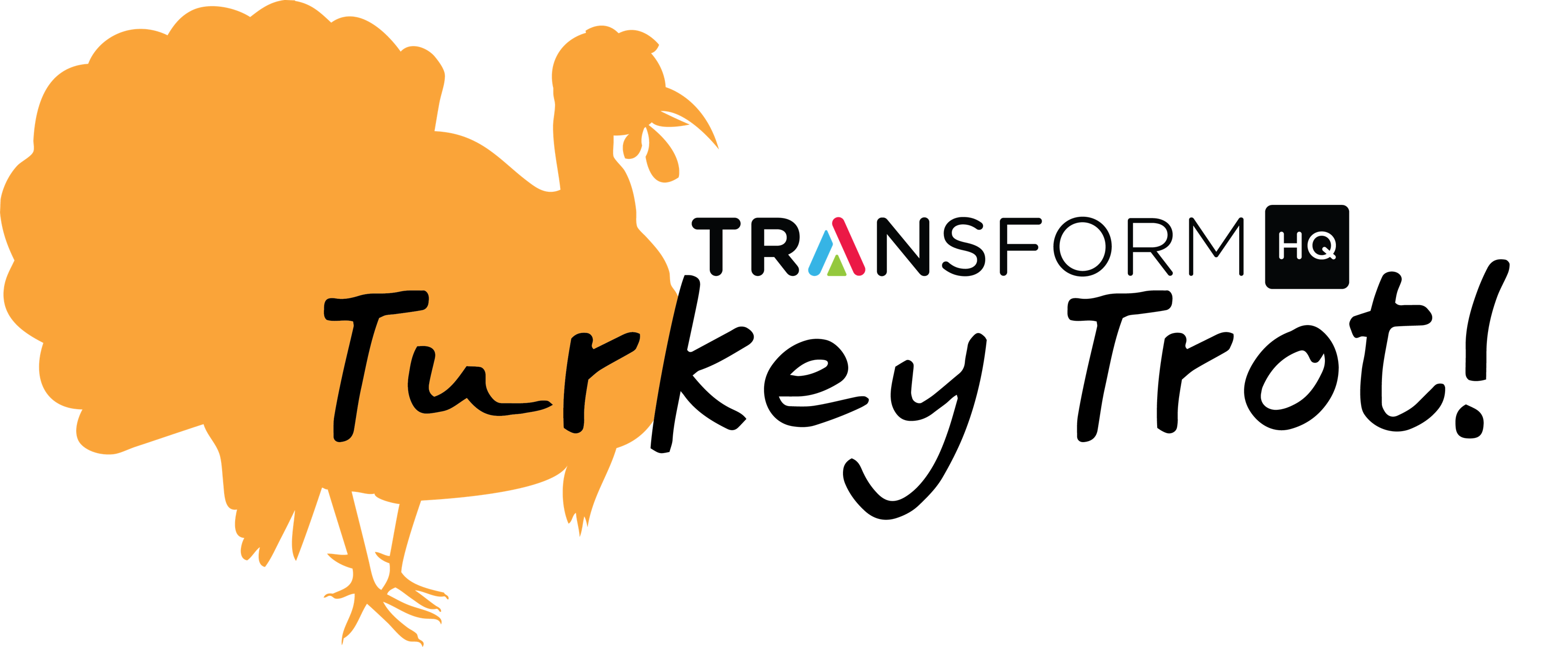 Join The TransformHQ 7-Day Virtual Turkey Trot

What is the Virtual Turkey Trot?

✅ Daily Accountability Step Check-In
Check-in every day with the amount of steps walked OR the amount of time you spent walking, in minutes.
✅ Walk 1,000,000 Steps Together
The TransformHQ Fam will all work towards walking 1,000,000 total steps together!
✅ Earn 100 TransformHQ Points
Check in every day with your amount walked to earn 100 TransformHQ Points.
When we hit our goal of 1,000,000 steps, we'll donate 50 turkeys to families in need.