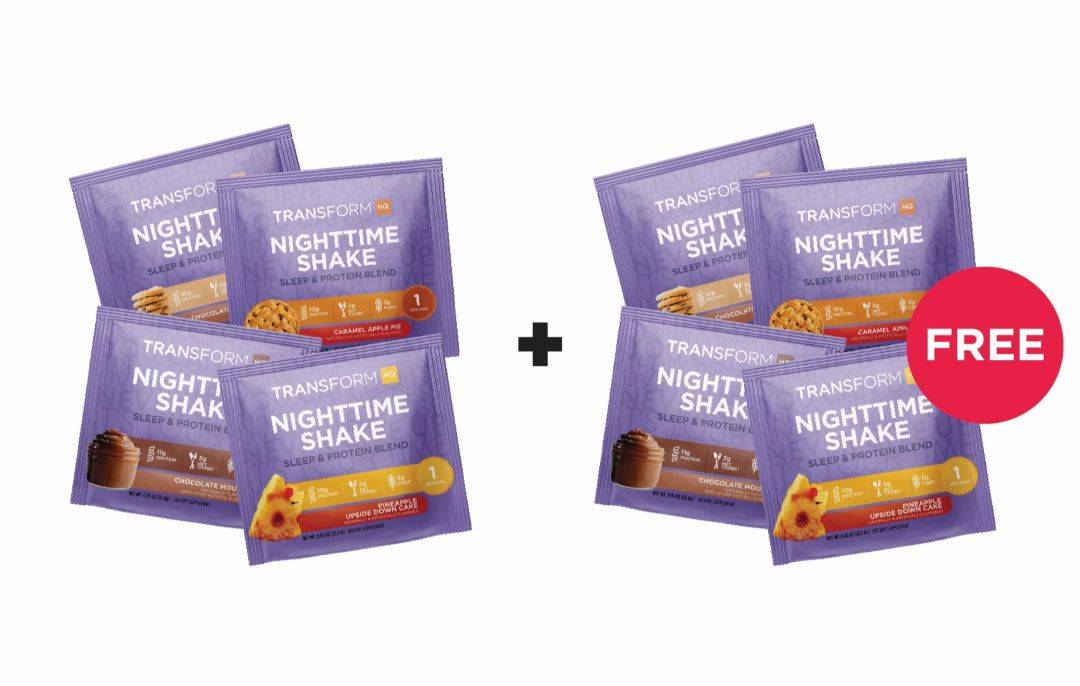 Buy 4 Single-Serving Nighttime Shakes,
Get 4 FREE
$31.92 $15.96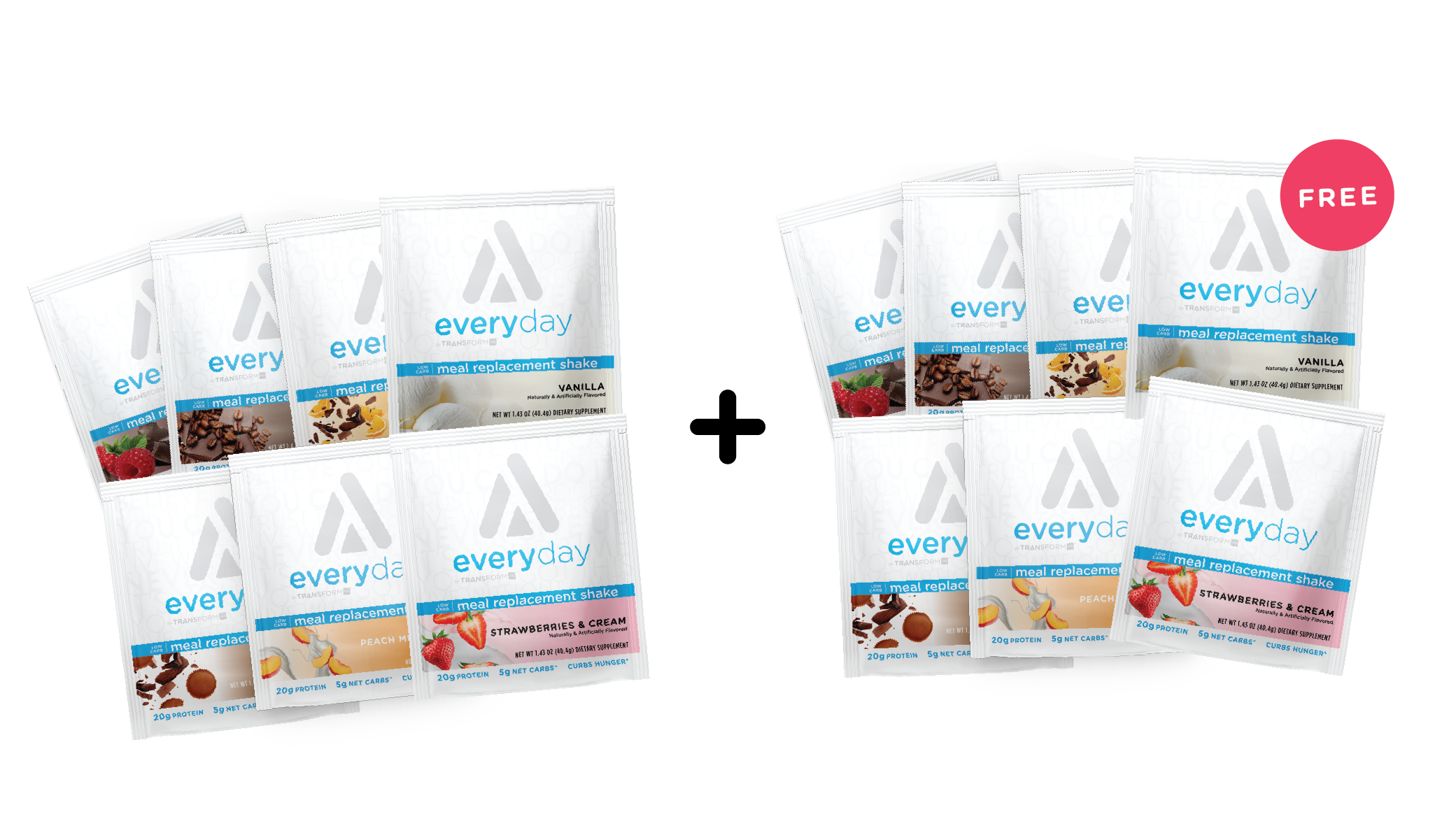 Buy 7 Single-Serving Shake Packs,
Get 7 FREE
$55.98 $27.99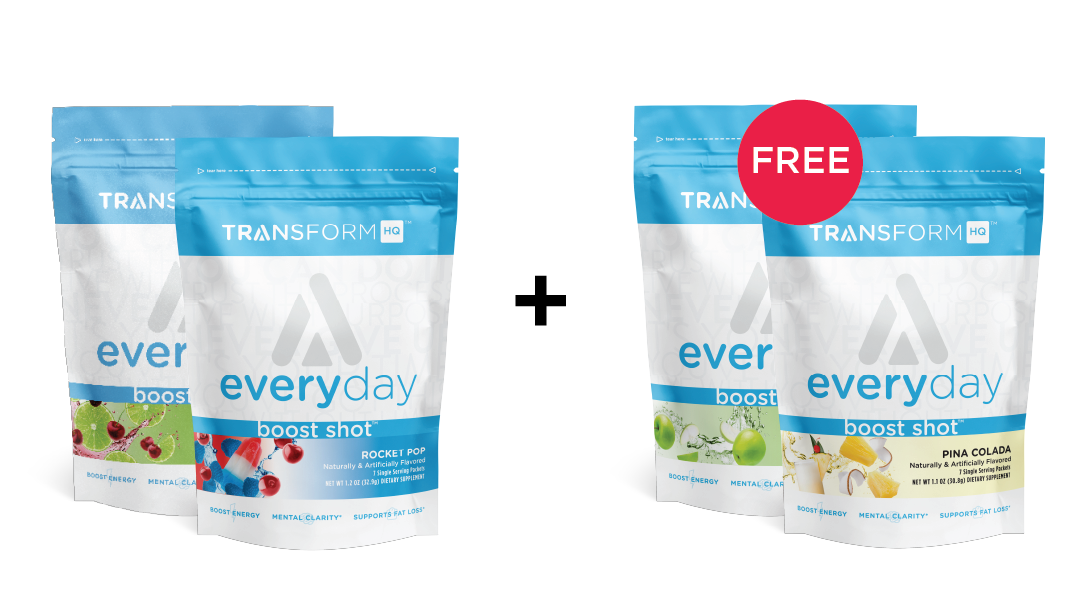 Buy 2 7-Serving Boost Shots,
Get 2 FREE
$79.96 $39.98
Buy 2 7-Serving Shakes,
Get 2 FREE
$99.96 $49.98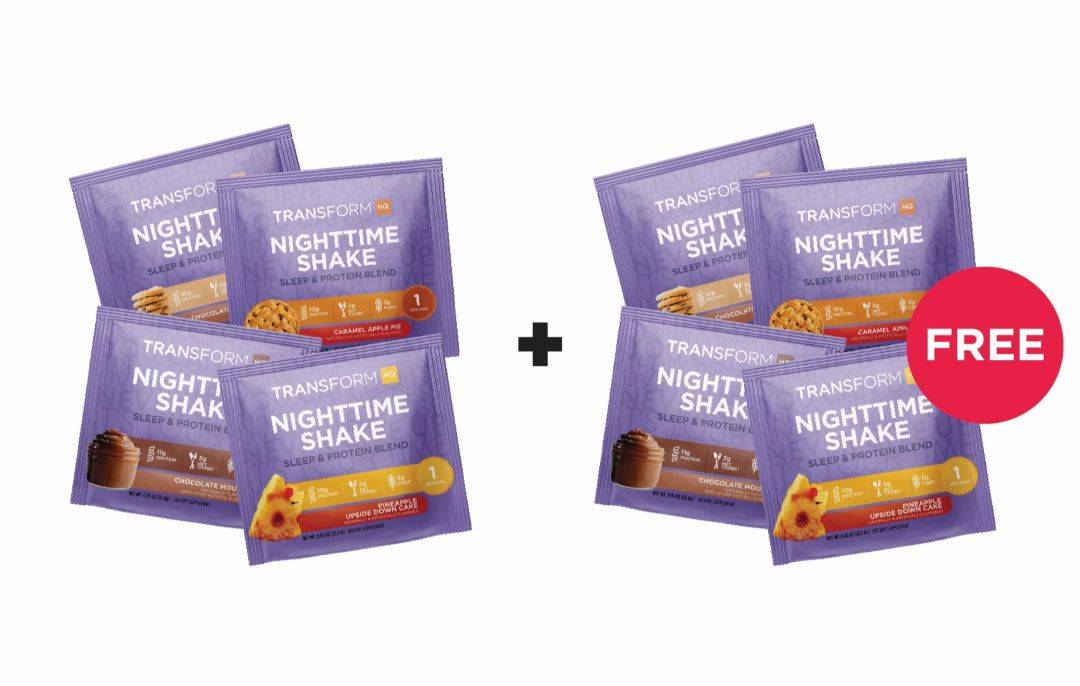 Buy 4 Single-Serving Nighttime Shakes,
Get 4 FREE
$31.92 $15.96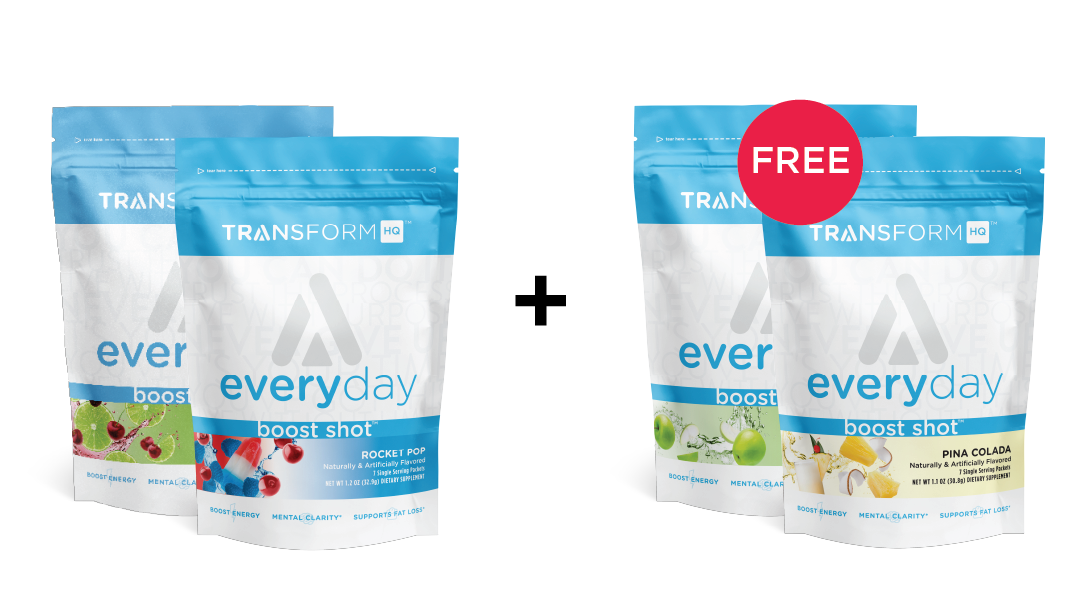 Buy 2 7-Serving Boost Shots,
Get 2 FREE
$79.96 $39.98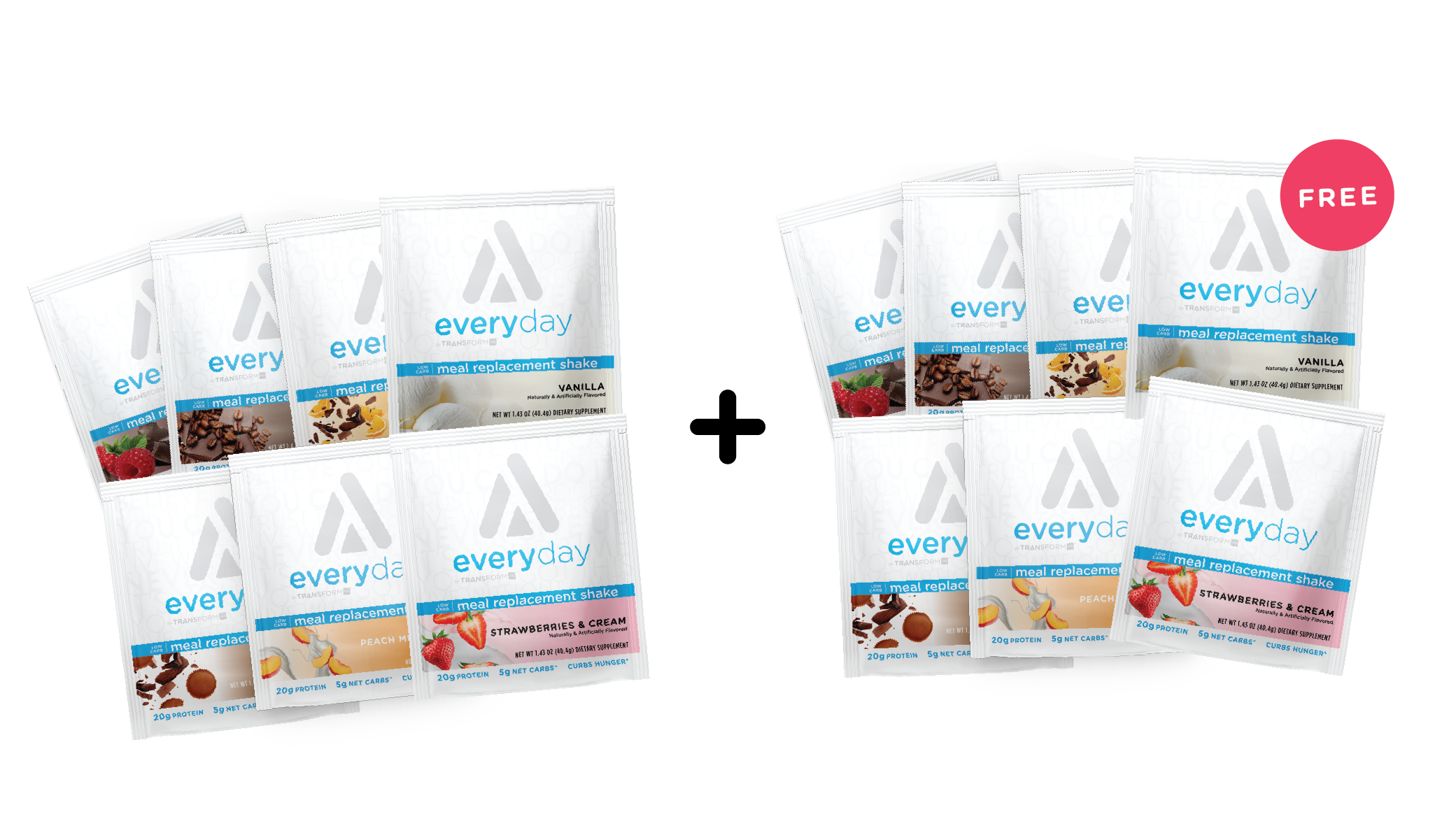 Buy 7 Single-Serving Shake Packs,
Get 7 FREE
$55.98 $27.99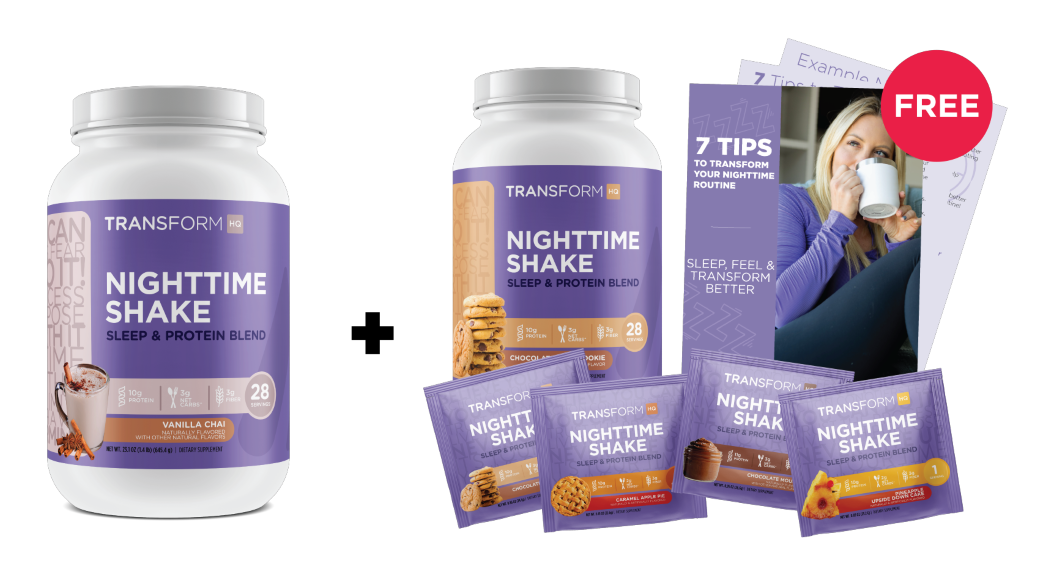 Buy 1 Nighttime Shake,
Get 1 Nighttime Shake + 4 Nighttime Shake Packs FREE
$135.94 $59.99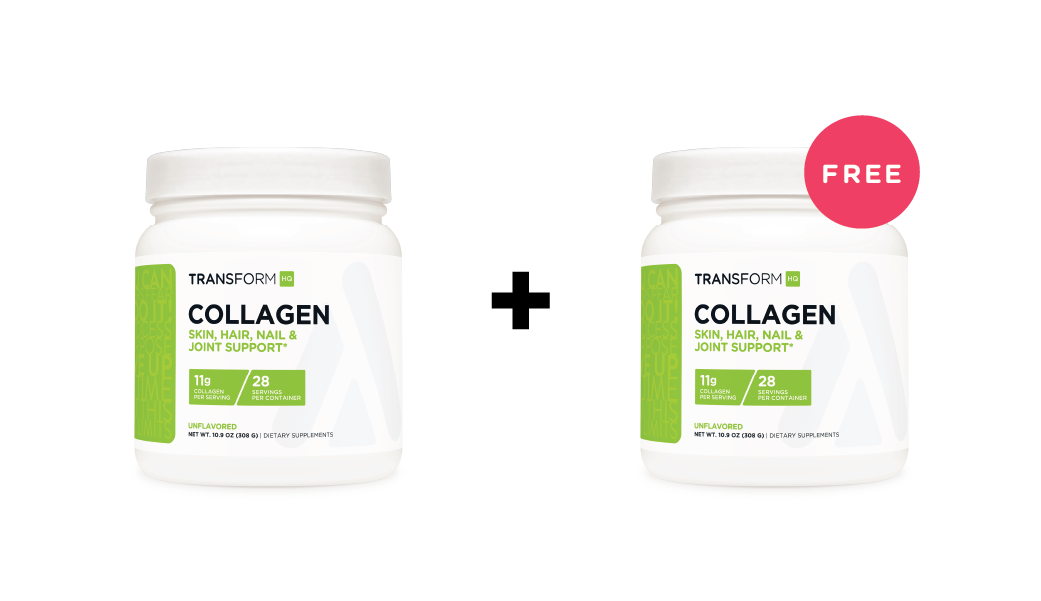 Buy 1 Grass-Fed Collagen
Get 1 FREE
$79.98 $39.99
Buy 1 Burner,
Get 1 FREE
$79.98 $39.99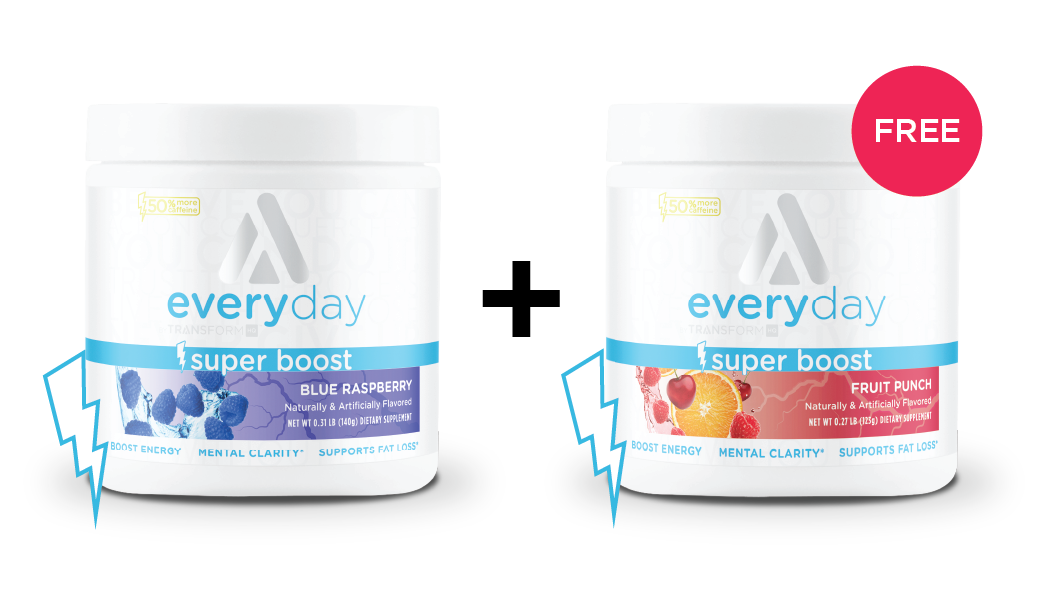 Buy 1 Super Boost
Get 1 FREE
$89.98 $44.99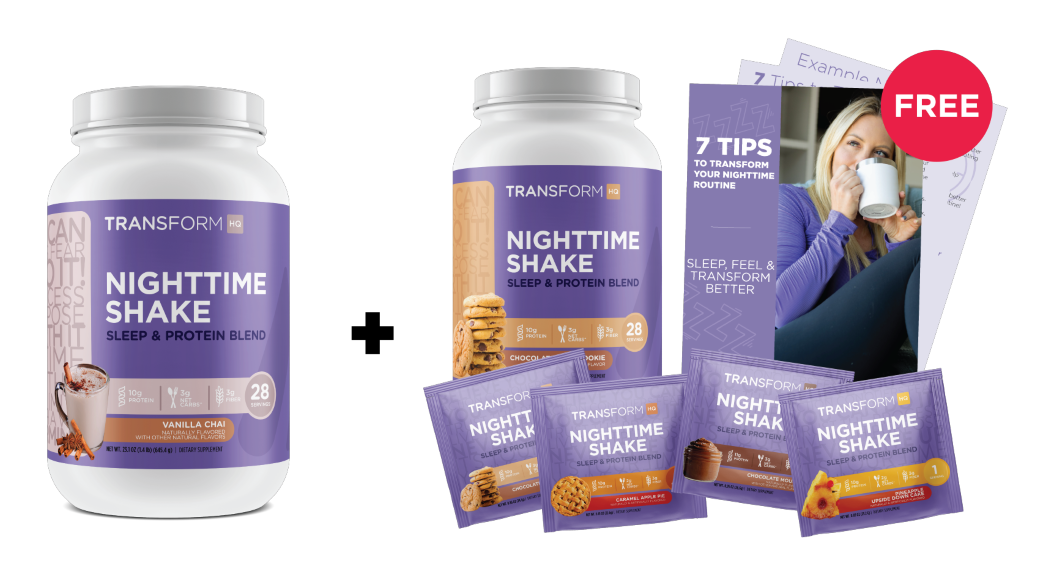 Buy 1 Nighttime Shake,
Get 1 Nighttime Shake + 4 Nighttime Shake Packs FREE
$135.94 $59.99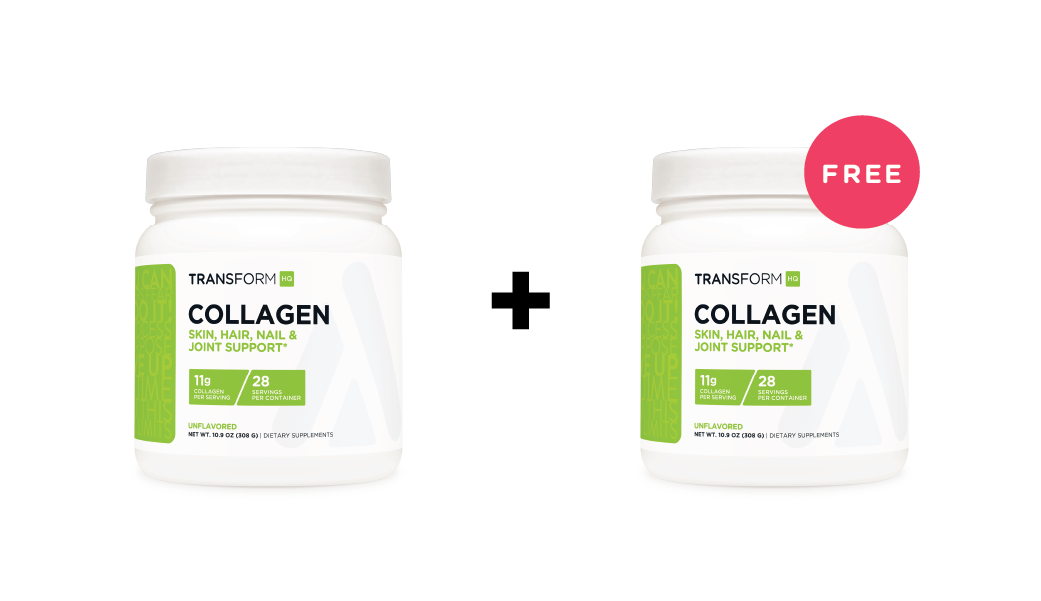 Buy 1 Grass-Fed Collagen
Get 1 FREE
$79.98 $39.99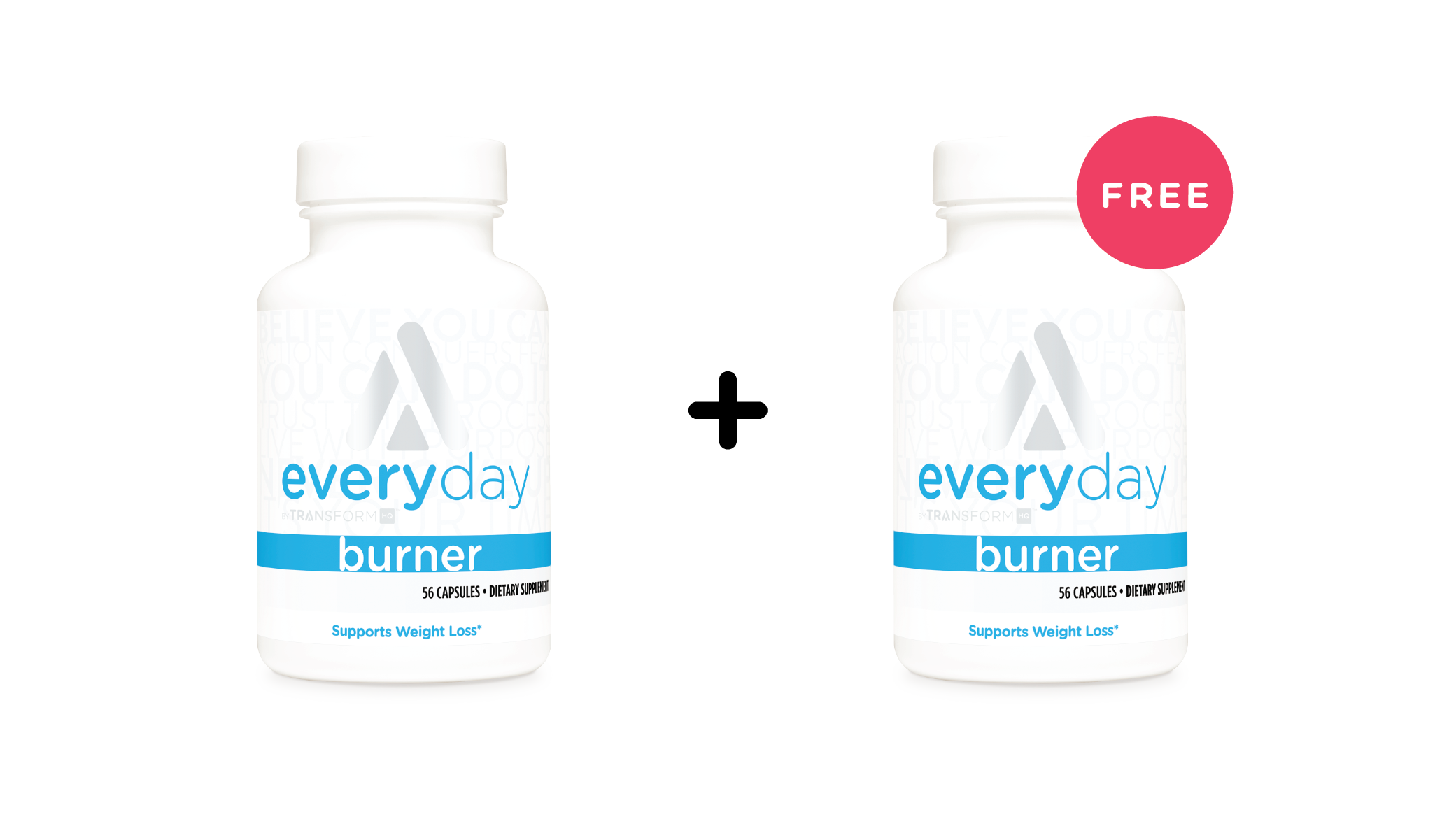 Buy 1 Burner, Get 1 FREE
$79.98 $39.99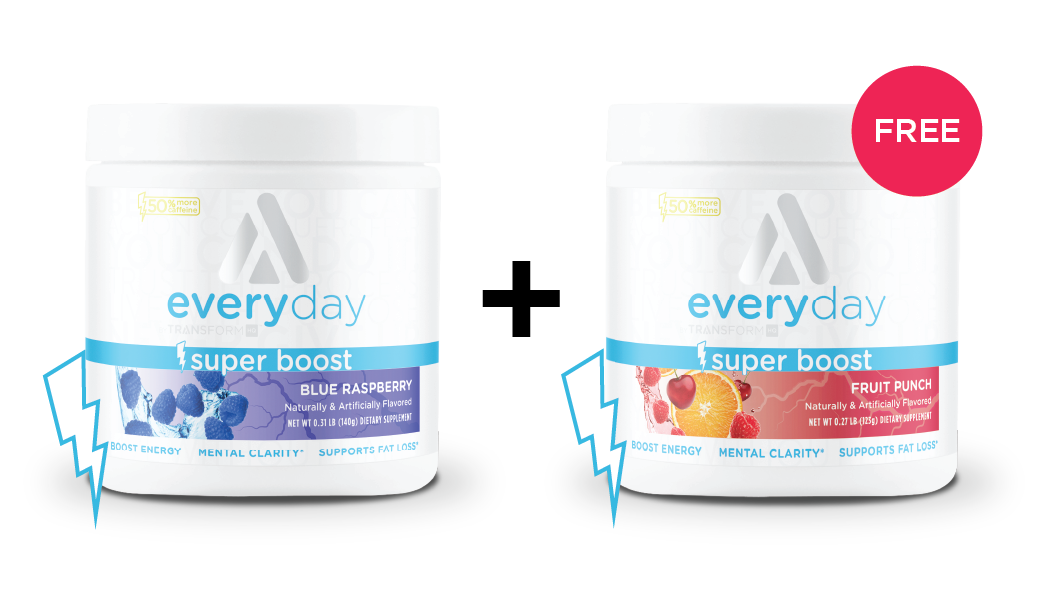 Buy 1 Super Boost
Get 1 FREE
$89.98 $39.99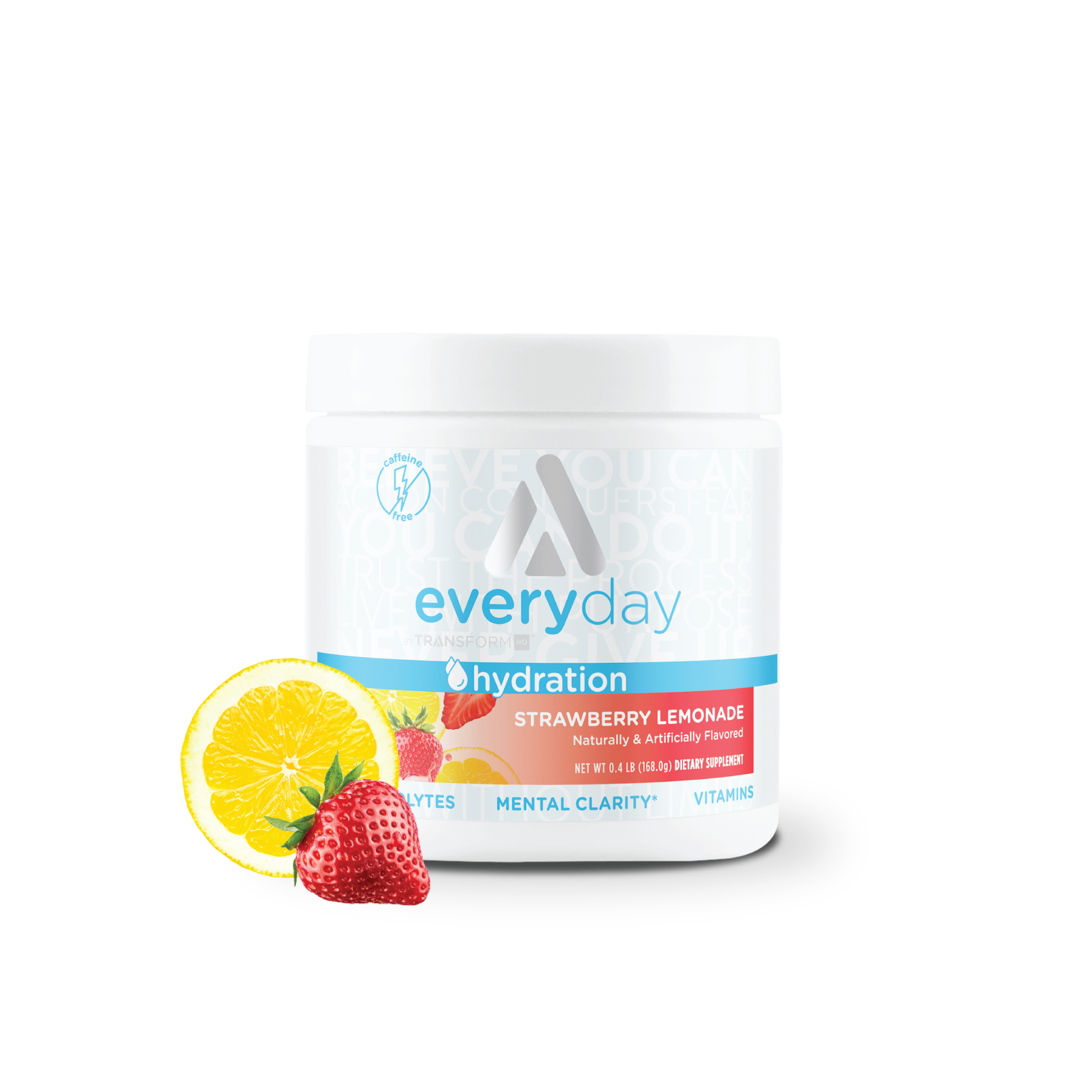 Strawberry Lemonade Hydration
$39.99 $23.99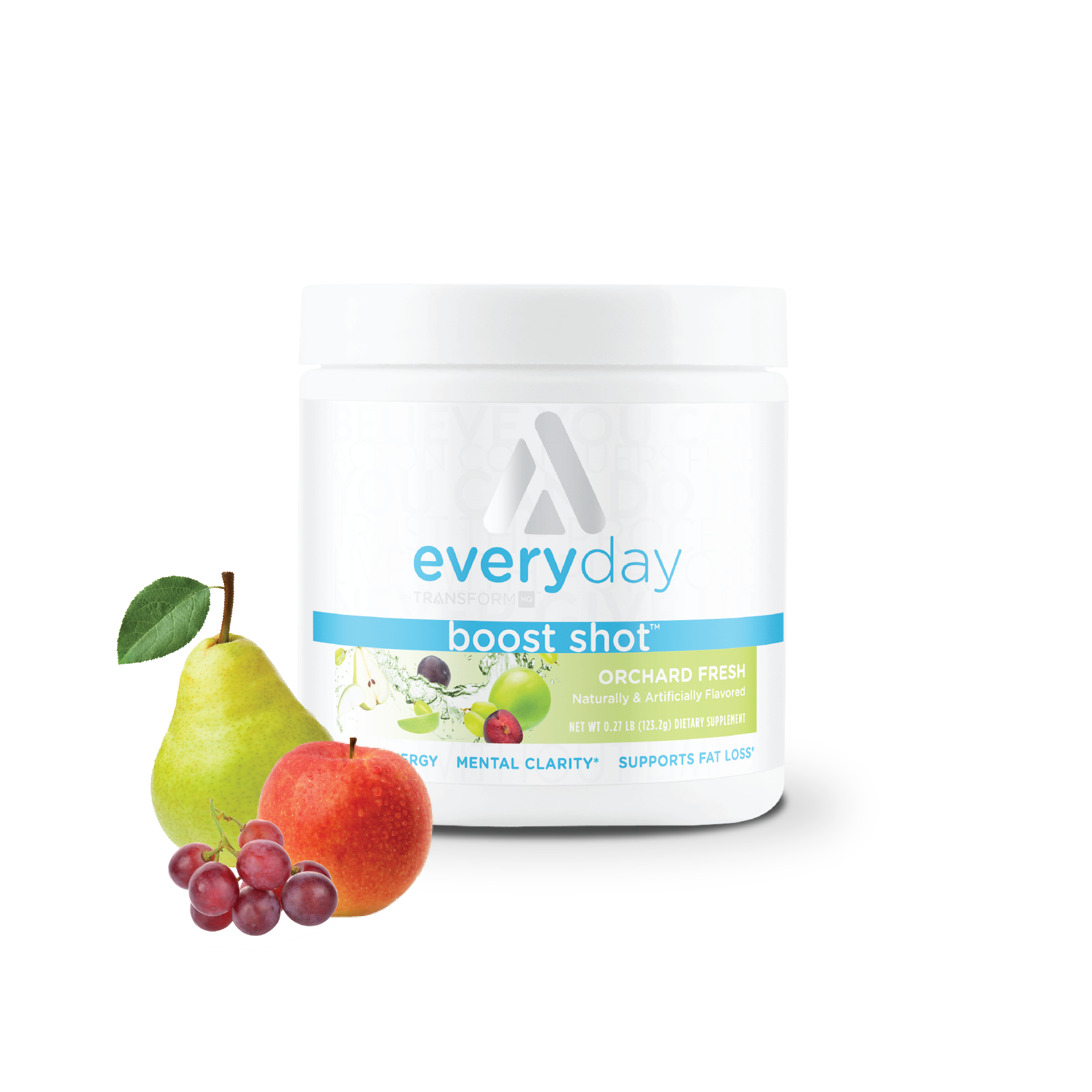 Orchard Fresh Boost Shot
$39.99 $23.99
30% Off All Shakes & Boost Shot

Meal Replacement Shake (28 Full Meals)
$69.99 $48.99
26 Delicious Flavors to Choose From
20g Tri-Phase Protein for Hunger Control
Full Nutrition of a Healthy Meal with Every Scoop
Simply Replace 1-2 Meals a Day with a Shake to Help Reduce Calories, Curb Hunger, and Accelerate Weight Loss!
Want to try Shake Flavors before getting a full tub with the Buy 7 Single-Serving Shake Packs, Get 7 FREE Deal? Click HERE!
Boost Shot "No Crash" Energy Drink Mix (28-Serv.)
$39.99 $27.99
Unique No-Crash Energy Formula
Nootropics for Focus and Mental Clarity
Fat Loss Ingredients to Support Your Transformation
A Delicious Energy Drink Mix with Instant and Sustained Energy, Focus Support, and Fat Loss... All with 0 Calories and 0 Sugar.
Want Boost Shot in on-the-go stick packs with the Buy 2 7-Serving Boost Shots, Get 2 FREE? Click HERE!
Why People Like You LOVE TransformHQ!