Crystal I. Stays Full While Enjoying Great Flavors at Great Prices!*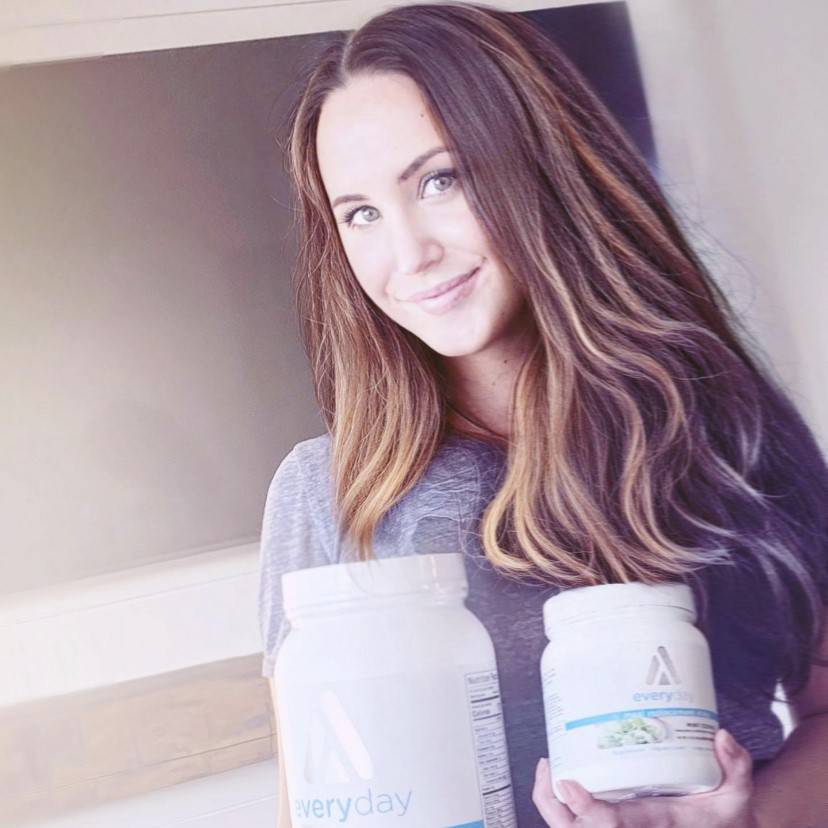 "[The Meal Replacement Shakes] taste great, have great ingredients, and it keeps you full and it is a great price!"

We talked to Crystal about her personal transformation story. Here is what she said!
Before purchasing TransformHQ supplements, what was your biggest challenge in your transformation journey?
Before TransformHQ, I was buying random protein powders from the grocery and never found one that checked all the boxes.
There were a couple that kept me full but did not taste good.
Then there were ones that tasted ok but the ingredients weren't great.
Finally when my sister in law bought me TransformHQ [Shake] as a gift, I was hooked.It tasted great, it has great ingredients, it keeps me full AND a great price!
How did that challenge you just described make you feel?
I was always aimlessly wasting money on products that weren't benefiting me.
After purchasing TransformHQ supplements, what specific changes and results did you experience?
It tasted great, it has great ingredients, it keeps me full AND a great price!
Also, it helped me through COVID.
I was going through a deep depression as a result of being hospitalized with COVID.
I had zero appetite.
I would have the shakes as meal replacements and I knew I was getting at least some of my daily proper nutrients in my body.
What would you say to somebody on the fence about purchasing TransformHQ Supplements?
It tastes great, it has great ingredients, it keeps you full and it is a great price!
You miss 100% of the shots you don't take.
If you never try it, you don't know what you're missing. Give it a shot!
Anything else you'd like to share?
In Oct 2020 I moved from the city to the country.
My family took a leap of faith.
Then I finally pursued my passion and went to school to become a registered/certified nutrition practitioner.
I can honestly say that Heidi and Chris are the reason for this. I watched extreme weight loss and it lit a fire in me and I want to help people like they did.
Ready to Start Your Transformation?
Every transformation begins with a first step, and this is yours!
Our Meal Replacement Shakes give you the nutrition of a full, healthy meal with THREE different types of protein to curb your cravings and stop your hunger!
And to help you get started, we're offering you the most affordable way to try any of our delicious shake flavors in easy, on-the-go single-serving shake packs!?
✅ 14 Full-Meal Shake Servings
✅ Three Different Proteins to Curb Hunger
✅ Deliciously Craveable Flavors
✅ VitaFiber® Prebiotic Soluble Fiber
*Results may vary depending, in part, on starting point, motivation, and commitment. Always consult your physician before beginning any weight loss program. Participants may have used more than one TransformHQ product to achieve their results.