Blueberry Banana Cream Shake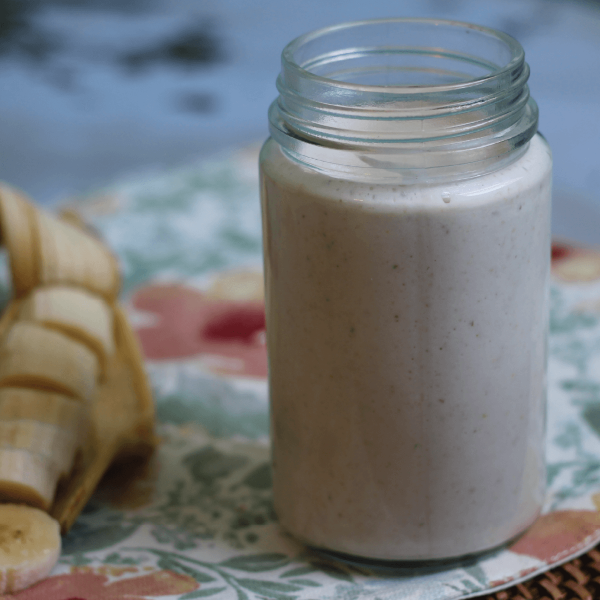 This low-calorie Shake will help you curb hunger and curb cravings while giving you wonderfully sweet blueberry and banana flavor!
Ingredients: 
1 Scoop TransformHQ Blueberry Cheesecake Meal Replacement Shake
12 Ounces Water
1/4 Cup Low Fat Cottage Cheese
3/4 Medium Banana
1 Tablespoon Heavy Whipping Cream
2 Tablespoons Aerosol Whipped Cream
Ice, As Desired
Directions: 
1. Combine all ingredients, except aerosol whipped cream, in a blender. 
2. Top with aerosol whipped cream and enjoy! 
Nutrition Information: 
Calories: 349
Protein: 28g 
Carbs 34g 
Fat 14g