TransformHQ Refreshing Spritzer Recipe (Non-Alcoholic)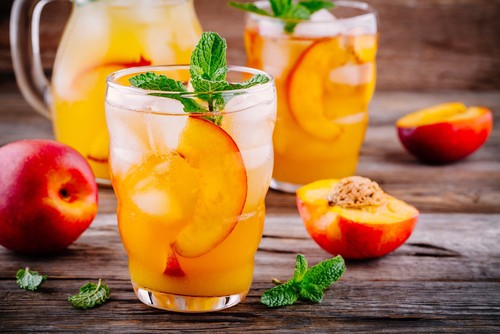 This refreshing non-alcoholic spritzer is perfect for boosting your energy with bold and fresh flavors! This delicious, easy-to-make recipe is sure to be a favorite for ANY time of the year!

It just takes a few simple ingredients, a quick mix, and you've got a wonderfully delicious treat that will accelerate your weight loss!

https://www.instagram.com/p/Cki8l09pjnJ/