Rocky Road Meal Replacement Shake Recipe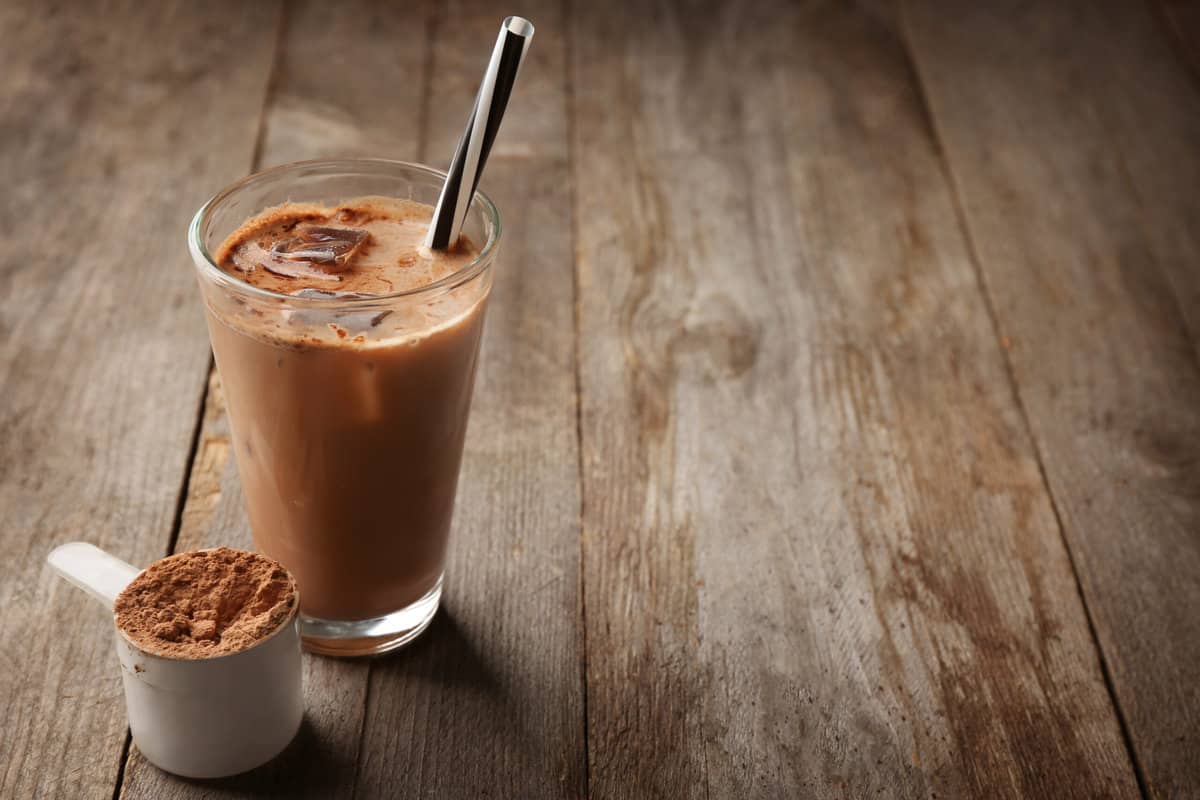 This Rocky Road Shake will ROCK YOUR TASTEBUDS! It's super easy to prepare and takes less than a minute to make. Use it as a quick morning smoothie to kickstart your day or as a reward after a workout!
It just takes a few simple ingredients, a quick mix, and you've got a wonderfully delicious treat that will accelerate your weight loss!
[tasty-recipe id="11191"]