Banana Cream Pie Shake Recipe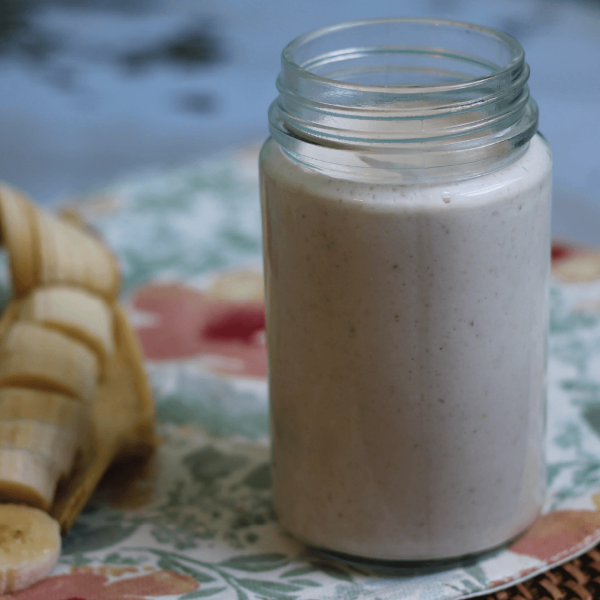 Curb your hunger with this sweet combination of vanilla and banana with this easy and delicious recpie!
Ingredients:
1 Scoop TransformHQ Vanilla Meal Replacement Shake
1/3 Cup Low-Fat Cottage Cheese
1 1/3 Cups Water
1 Medium Banana
1 Tablespoon Cream Cheese
1 Tablespoon Vanilla Extract
Liquid Stevia Drops, To Taste
Ice, As Desired
Directions:
1. Place all ingredients in a blender and blend until smooth. Enjoy!
Nutrition Information:
Calories: 353
Protein: 31g
Carbs 31g
Fat 13g